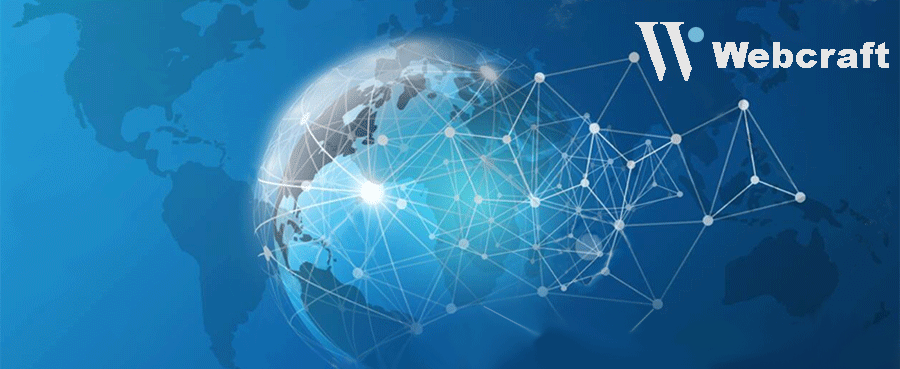 Blog for a1webcraft
Feel free to Like or comment on our blog
a1webcraft will endeavour to keep its' customers and friends informed of any issues that come to light and might effect their websites or businesses.
We will include all special offers and interest items from any of our customers so if you have anything that you would like shared with our diverse website community, please let us know.
This page is an example of saving money and effort at the same time
Instead of the expense of a blog site and the extra effort of updating a blog and a Facebook page, this page combines the two..

Contact
Contact us today for a new or improved website or SEO or marketing help for you business. Feel free to call us for help or advice whether you become a customer or not, just click on a button below.
.

We specialise in helping small businesses with their on-line presence and marketing at a fraction of the cost of the larger firms and will undertake 'pro-bono' work for deserving organisations. Please contact us for details.